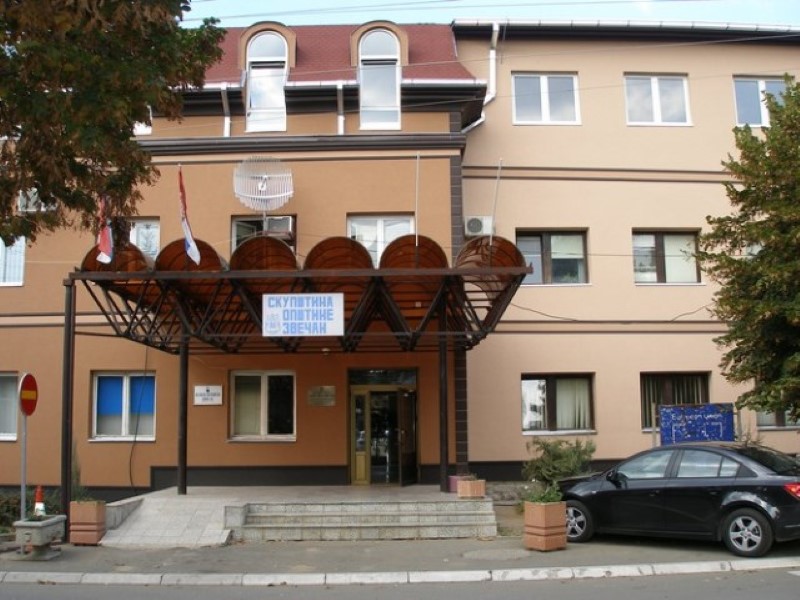 Municipally: Zvecan
Zvecan
Altitude: 700-900
Location: North part of Kosova
Area: 122.4km2
Population: 7.421 (date: 31/12/2012)
Surrounded by: Mitrovica, Leposaviq, Zubin Potok and Serbia.
Ethnicities: Serbs, Albanians
Villages:
Baja e Mitrovicës (Banjska), Reka e Bajës, Banovdolli, Boletini, Bresnica, Dolana, Grabovci, Grizhani, Izvori, Përroi i Jankut (Jankov Potoku), Jasheviku, Kamenica, Korila, Kulla, Kelmendi (Lipa), Lipovica, Lozishta, Llovaci, Llokva, Matica, Mekidolli, Rahovica, Rudari i Madh, Rudari i Vogël, Rudina, Sendoja, Bugariqi (Serbovci), Suhadolli i Banës, Vallaqi, Vilishta, Zveçani i Vogël, Zhazha, Zherovnica, Zhitkoci.
With all that fear, it's much easier to stay at home in our comfort
zones than to break out and travel.