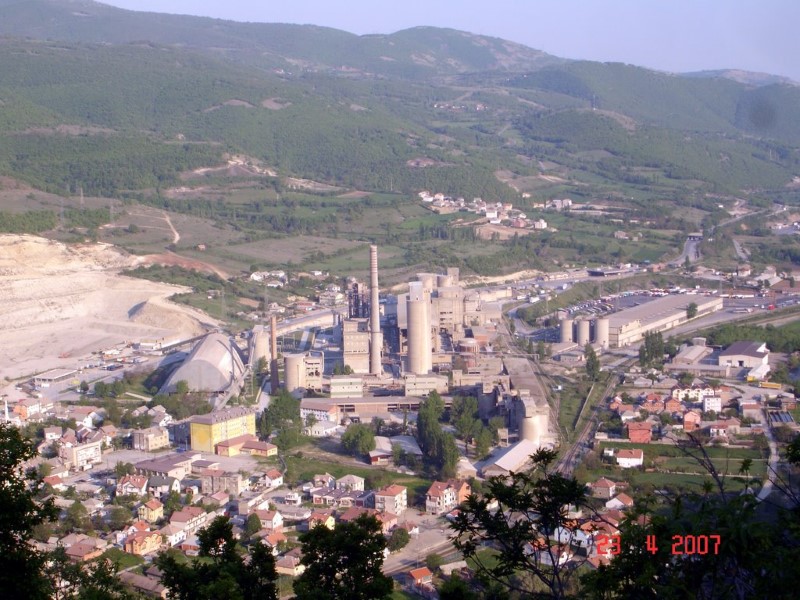 Municipality Elez Han
Elez Han is a town and municipality in the District of Ferizaj in southern Kosovo, near the border with the Republic of Macedonia. It is one of the new formed municipalities formed in September 2005.
Elevation: 1,693′
Area: 32.01 mi²
Population: 9,759 (2014)
Postal code: 20000
With all that fear, it's much easier to stay at home in our comfort
zones than to break out and travel.