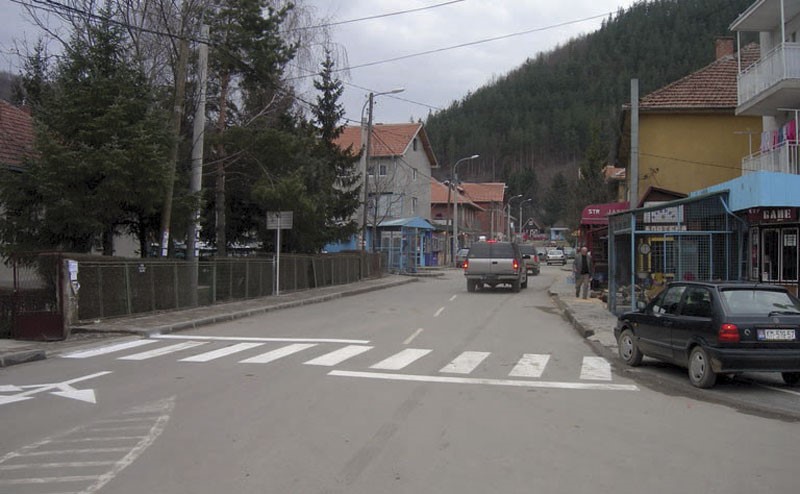 Municipality: Zubin Potok
Zubin Potok
Location: North-West part of Kosovo
Area: 330km2
Population: 6.592 (date: 31/12/2012)
Surrounded by: Mitrovica, Leposaviq, Zvecan, Skenderaj and Serbia.
Ethnicities:
Villages:
Babiqi, Babudovica, Baja e Ibrit, Veli Brijegu, Berjaku, Bube, Banjoviqa, Burllati, Crepula, Çabra, Çeçeva, Çeshanoviqi, Çitlluku, Dobroshevina, Dragalica, Drajnoviqi, Drena, Gazivoda, Jabuka, Jagnjenica, Jasenoviku i Epërm, Jasenoviku i Poshtëm, Junaka, Kalludra e Madhe, Kalludra e Vogël, Kijavci, Kleçka, Kobillogllava, Kopiloviqi, Kovaça, Kozareva, Kërligata, Lledeniku, Lluqkareka, Megjipotoku, Okllaci, Padina, Paruku, Prelezi, Preseka, Prevlaku, Pridvorica, Rançiqi, Rezalla, Rujishta, Sternaci i Epërm, Shipova, Shtu-oci, Tushiqa, Uglari, Varraga e Epërme, Varraga e Poshtme, Vërba, Vitakova, Vojmislliqi, Vukojeviqi, Vukosavleviqi, Zagragja, Zeqeviqi, Zaguli, Zupçi, Zhareva.
With all that fear, it's much easier to stay at home in our comfort
zones than to break out and travel.