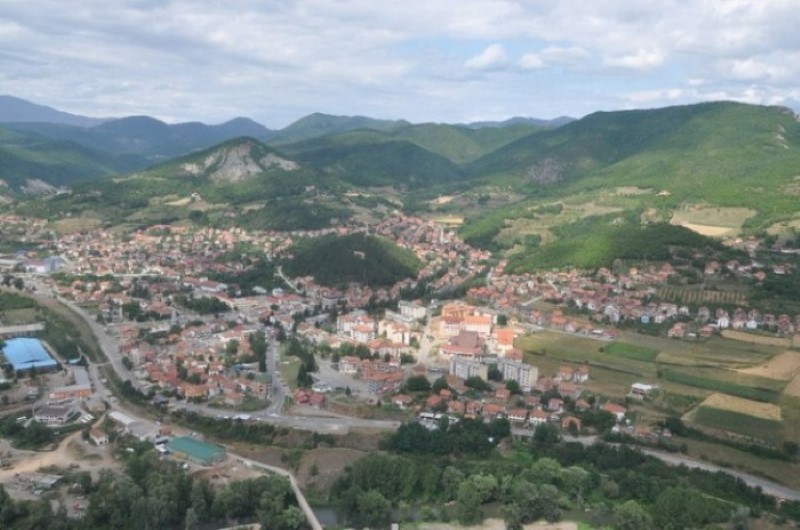 Municipality: Lepsoaviq
Leposaviq
Altitude: 415 – 2017 m
Location: North part of Kosova
Area:
Population: 12.303(date: 31/12/2012)
Surrounded by: Zvecan, Mitrovica, Besiana, Serbia.
Ethnicities: Serbs, Albanians
Villages:
Bara, Bellobërda, Berberishta, Bërzanca, Lumbardhi i Shalës (Bistrica e Shalës), Beluqa, Borçani, Borova, Ceraja, Cërnotava, Cërveni, Çirkoviqi, Desetaku, Dreni, Duboka, Dubrava, Gërkaja, Gnjezhnjani, Graniçani, Guli, Gumnishta, Iseva, Jarinja, Jashanica, Jekallca, Kajkova, Kamenica, Kërnini i Epërm, Kërnini i Poshtëm, Kijevçiqi, Koporiqi, Koshutica, Koshutova, Krushçica, Krusheva, Kutina, Leshaku, Llazhina, Llozna, Majdeva, Mekiniqi, Mihaliqi, Miokoviqi, Moshnica, Ostraqi, Plakanica, Pllaninica, Popovci, Postenja, Potkomla, Përroi i Kostës, Pridvorica, Revatska, Rodeli, Rumanca, Seoci, Sllatina, Soçanica, Trebiqi, Trikosi, Tvërgjani, Ullija, Vitanoviqi,     Vraqeva, Vuça, Zabërgja, Zavrata, Zapllanina, Zemanica dhe Zërnoseku.
With all that fear, it's much easier to stay at home in our comfort
zones than to break out and travel.