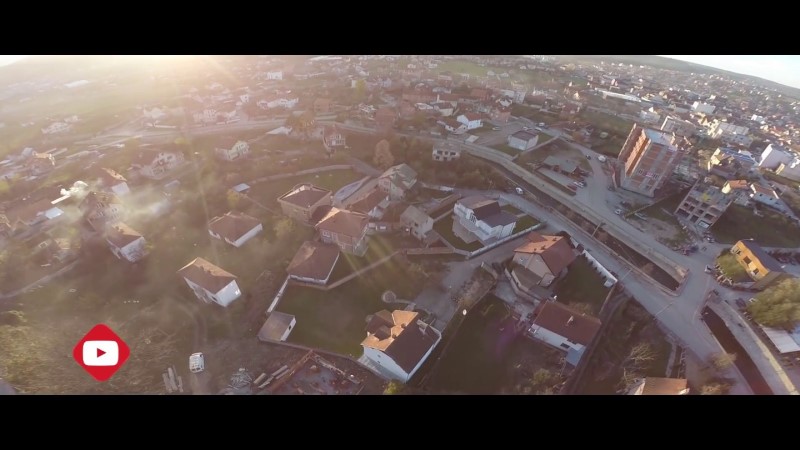 Municipality: Shtime
Shtime
Location: West part of Kosova plain
Area: 134km2
Population: 27.940 (date: 31/12/2012)
Distance: Prishtina 31km
Surrounded by:
North-East: Lipjani
South-East: Ferizaj
West: Theranda
North-West: Drenas
Ethnicities: Albanians, Roms, Ashkali.
Villages:
Belaj (Belinca), Bushati (Davidofci), Caraleva, Devasi (Devetaku), Dukasi (Duga), Godoni i Epërm, Godoni i Poshtëm, Gjergjaj (Gjurkoci), Gjyteza (Petrova), Krenaja (Karaçica),  Lanishta, Legjendasi Mollopolci), Liriasi (Zborci), Myzeçina, Pajtimi, Pjetërshtica, Re[aku, Rranza (Ranca), Rrashina (Rashinca), Suka (Gllavica), Topilla, Zotaj (Vojnofci).
With all that fear, it's much easier to stay at home in our comfort
zones than to break out and travel.