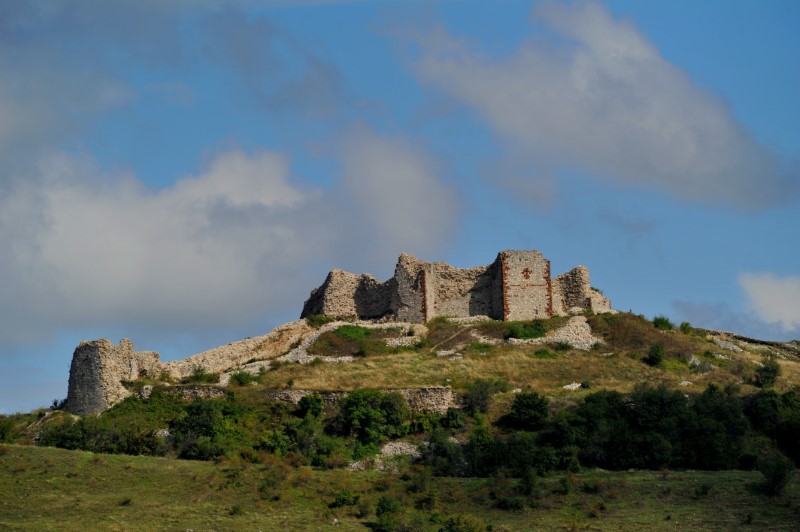 Municipality: Artana (Novoberda)
Artana (Novoberda)
Altitude:      1246m
Location: East part of Kosovo
Area: 92km2
Population: 6.891 (date: 31/12/2012)
Surrounded by:
North: Prishina
South: Gjilani
West: Lipjani
East: Dardana
Ethnicities: Albanians, Serbs, Turks, Roma.
Villages:
Bostani, Bunjaku, Izvori, Jasenoviku, Kllobukari, Llabjani, Prekoci, Manishinci, Murana (Koznica), Tërniqefci, Tullari, Vllasa dhe Zebinca.
With all that fear, it's much easier to stay at home in our comfort
zones than to break out and travel.