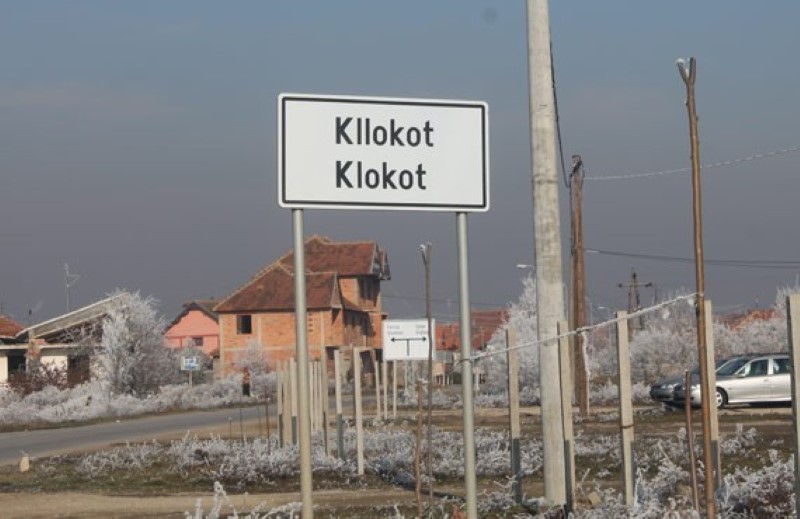 Kllokot Municipality
Kllokot is a town and municipality in the District of Gjilan of Kosovo. The municipality was established on 8 January 2010 when the first municipal assembly constitutive session was held.
Area: 9.019 mi²
Population: 2,556 (2011)
With all that fear, it's much easier to stay at home in our comfort
zones than to break out and travel.