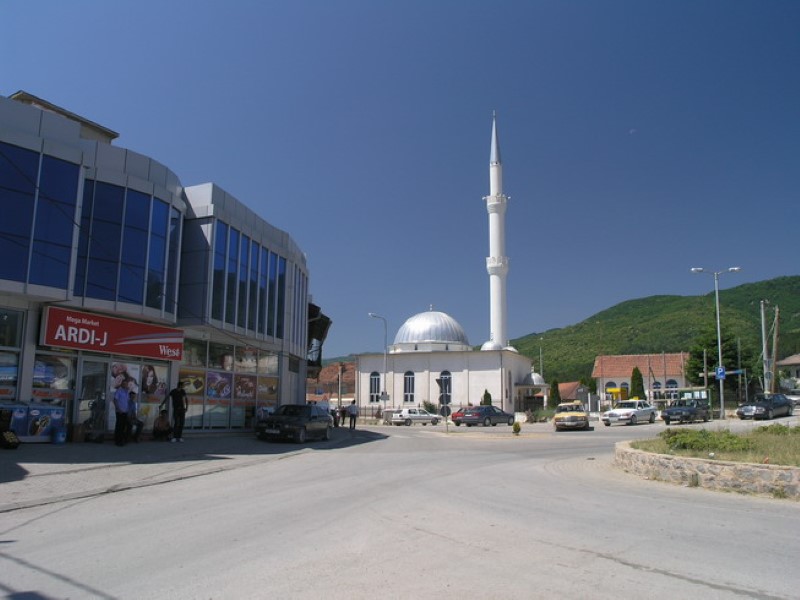 Junik Muncipality
Junik is a municipality in the District of Gjakova district of western Kosovo. It is located between Deçan and Gjakova along Kosovo's mountainous border with Albania. It is populated with ethnic Albanians.
Area: 33.28 mi²
Population: 6,319 (2014)
Postal code: 50000
With all that fear, it's much easier to stay at home in our comfort
zones than to break out and travel.