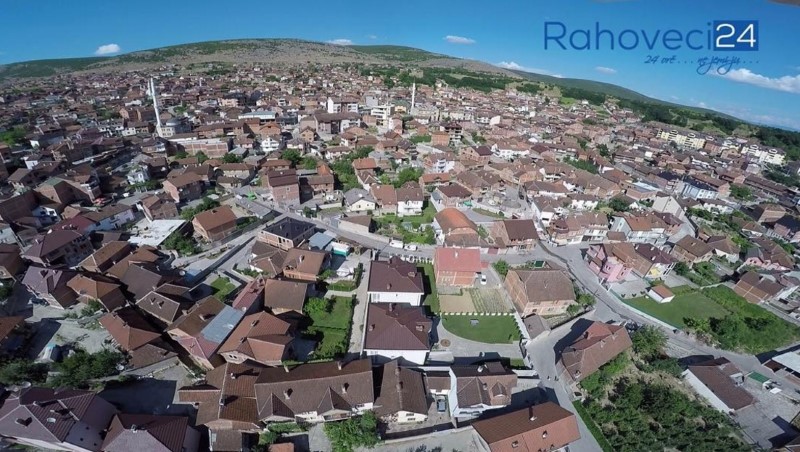 Municipality: Rahovec
Rahovec
Altitude: 310m-920m
Location: Central and south part of Dukagjni Plain
Area: 278,1 km²
Population: 57.451 (date: 31/12/2012)
Sourrounded by: Malisheve, Therande, Prizren, Gjakove, Kline.
Villages:
Apterusha, Bardhatini (Bratotini), Berrjaka, Brestosi, Celina, Çifllaku, Denji, Drenaj (Drenoci), Drinasi (Ratkoci), Fortesa (Bellacërkva), Frajaka (Vranjaka), Gexha, Gurkuqi (Petkoviqi), Hoça e Madhe, Hoça e Vogël, Kromniku (Kramoviku), Krusha e Madhe, Lugmiri (Dobërdoli), Malësia e Vogël (Radosta), Mrasori, Nagaci,  Nushpala, Palusha, Pyllnaja (Kozniku), Rahoveci, Retia, Saroshi, Sopaj (Sopniqi), Shkamza (Pastasella), Thanishti (Sanofci), Vneshtari i Epërm (Potoqani i Epërm), Vneshtari i Poshtëm (Potoqani i Poshtëm),  Xërxa, Zoqishta , Zotrimi (Zatriqi).
With all that fear, it's much easier to stay at home in our comfort
zones than to break out and travel.