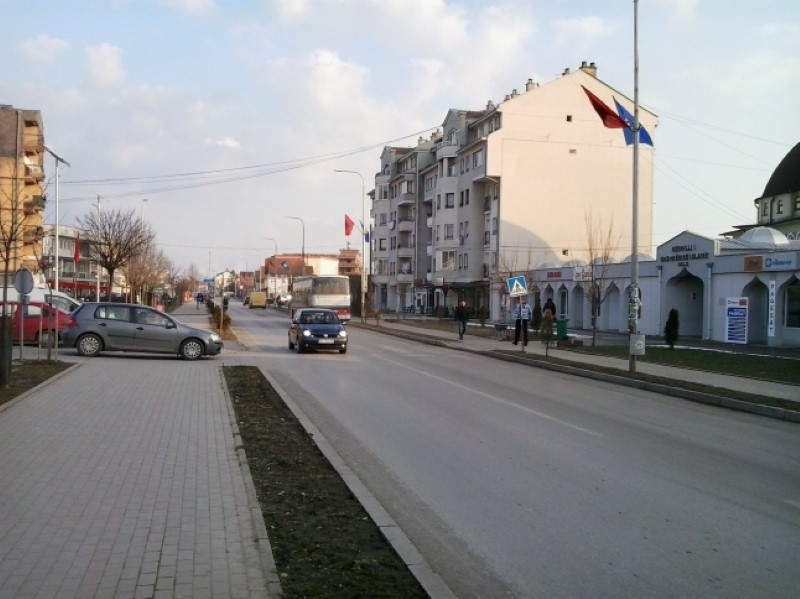 Municipality: Kastrioti (Obiliqi)
Kastrioti (Obiliqi)
Location: Central position of Kosova plain
Surrounded by: Prishtina, Fushe Kosova, Drenas, Vushtrria and Besiana.
Area: 105 km²
Population: 22.011 (date: 31/12/2012)
Distance with capital: 6 km
Ethnicities:
Villages:
Analumi (Plemetini),  Babimoci,  Bakshia,  Balshaj (Raskova), Breznia (Breznica),   Dardhishta (Krysheci),  Hadja,  Hamidia,  Janinovoda, Lajthishta (Leshkoshiqi),  Lulgjaku (Llazareva),   Mazgiti,  Minjera e Kosovës, Mirashi (Dobrasella),  Mjekaj (Graboci i Epërm),  Muzakaj (Millosheva),  Palaj (Vodica),   Përmalina (Kozarica,   Shipitulla, Shpati (Siboci).
With all that fear, it's much easier to stay at home in our comfort
zones than to break out and travel.