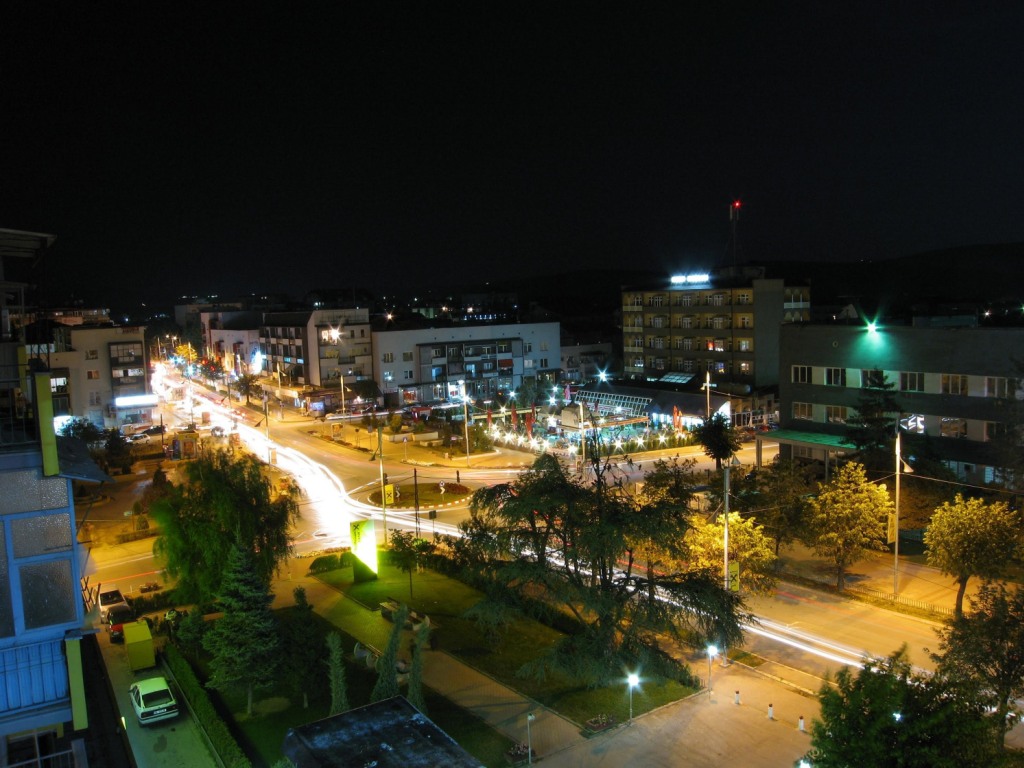 Municipality: Gjilan
Location: South-East part of Kosova
Area: 515 km²
Population: 91.413 (date: 31/12/2012)
Distance:
Surrounded by:
South-East: Presheva(Serbia)
East: Bujanoc (Serbia)
South: Vitia and Ferizaj
West: Lipjan and Prishtina
Ethnicities: Albanians, Serbs, Turks, Roms.
Villages of Gjilan:
Bilishti (Bilinica),  Blinaja (Lipovica), Bresalci, Budrika e Poshtme,  Bungeti (Bukoviku),  Burimza (Burinca), Capari, Cernica, Çeliku, Demiraj,  Draganca,  Fushëmiri (Lladova), Gadishi, Gjilani,  Godeni i Vogël, Haxht, Idrizaj (Velekinca),   Kmetoci, Kokaj,  Kalaja (Pogragja), Katunishti (Llovca),  Koretishta, Kufca (Kufca e Epërme), Kulla (Kufca e Poshtme), Kurexht,   Lamishta (Gumnishta),  Livoçi i Epërm, Livoçi i Poshtëm,  Lugishta (Sllubica),  Llashtishti (Llashtica), Margeshi (Uglari),  Makreshi i Epërm, Makreshi i Poshtëm, Malishta (Malisheva),  Malmiri i Epërm (Sllakovci i Epërm),  Malmiri i Poshtëm (Sllakofci i Poshtëm),  Mireshi (Dobërçani),  Mrizishti (Kravarica),  Muçaj (Muçibaba), Muhaxheri (Pasjaku), Muzgova,  Nasala,   Parallova, Parteshi,  Pasjani, Përlepi (Përlepnica), Pidiqi, Poneshi,  Rrezana (Kosaça), Stanaj (Stançiqi), Stanishori,  Strazha, Stublina, Shillova,  Shpali (Kishnapola), Shurdhani, Terzijaj,  Tunaj (Dunavi), Trollishti (Selishta), Thanëza (Vrapçiqi),   Urbishti (Vërbica e Zhegocit),  Urbishti i Kmetofcit (Verbica e Kmetofcit), Zhegosi, Zhegra.
With all that fear, it's much easier to stay at home in our comfort
zones than to break out and travel.