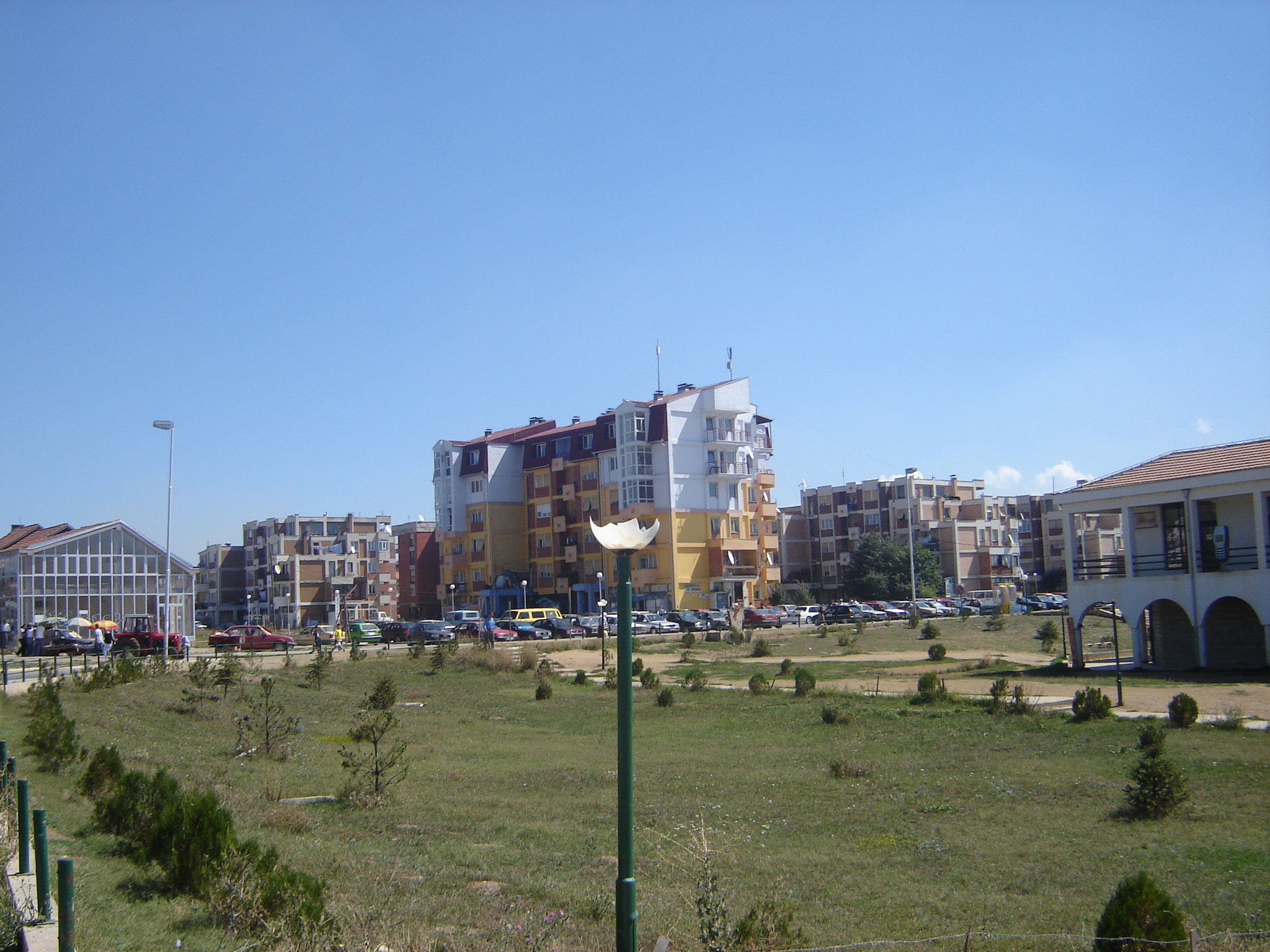 Municipality: Drenas (Gllogoc)
Drenas (Gllogoc)
Altitude:
Location: Central part of Kosovo
Area: 290km2
Population: 59.752  (date: 31/12/2012)
Distance: Prishtina 30km
Surrounded by: Fushe Kosova, Kastriot, Vushtrri, Skenderaj, Kline, Malisheve,
Lypjani.
Ethnicities: Albanians
Villages:
Abria e Epërme, Arllati, Blerimi (Vasileva), Bletari (Gllobari), Bushati (Komarani), Çikatova, Damaneku, Dodona (Gradica), Drenari (Shtrubullova), Dritani (Dobrashefci), Flamurasi (Sankofci), Fortesa (Vërbofci), Fushtica e Epërme, Fushtica e Poshtme, Gryka (Paterrku), Grykasi (Tërdeci), Gjergjaj (Gjergjica),  Krojkova, Karatica e Epërme, Korrotica e Poshtme, Krujasi (Kizhareka), Likoshani,  Lugdreni (Baica), Llapushniku, Negrosi, Nënkalaja (Vuçaku), Nikaj (Nekoci), Palluzha, Pakleku,  Qëndresa (Tërsteniku), Suka (Shtutica), Shkaba (Gllobari), Shpati (Godonic), Valmiri (Vukofci), Zabeli i Epërm dhe Zabeli i Poshtëm.
With all that fear, it's much easier to stay at home in our comfort
zones than to break out and travel.
Places to visit in this municipality