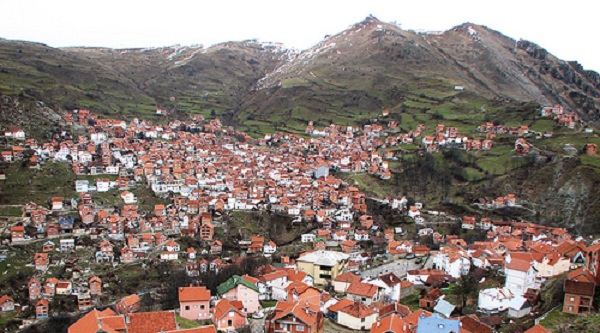 Municipality: Sharri (Dragash)
Sharri (Dragash)
Altitude: 944m – over 2000m
Location: South part of Kosovo
Area: 434 km²
Population: 34.410 (date: 31/12/2012)
Distance: Prizreni – 37 km , Prishtina – 114 km
Surrounded by:
North-West: Prizren
South-East and East: Macedonia
West and South-West: Albania
Ethnicities: 70% Kosovars dhe 30% bosnians/gorans.
Villages:
Baçka, Blaçi, Bresana (Brodo-sana), Brezna, Brodi, Brruti, Buçja, Buzezi, Dikanca, Gostili (Bello-bradi), Kapa, Kersteci, Krushja (Krusheva), Kuki, Kukajani, Kukli-begu, Leshtani, Lubovishta, Mlika, Orçusha, Pllajniku, Plava, Radesha, Rapça, Restelica, Rrenci, Shajna, Ulina (Kosava), Vranishta, Xërxa, Zaplluxhja, Zgatari, Zllipotoku, Zymi.
With all that fear, it's much easier to stay at home in our comfort
zones than to break out and travel.
Places to visit in this municipality